Roller banner stands
Roller banner stands (also known as pull up banners) use a spring-tensioned mechanism to retract the graphic into the base of the unit.  Roller banners are lightweight, portable and easy to store.
Hover over the products below to see more detail to help you select the right banner for your event.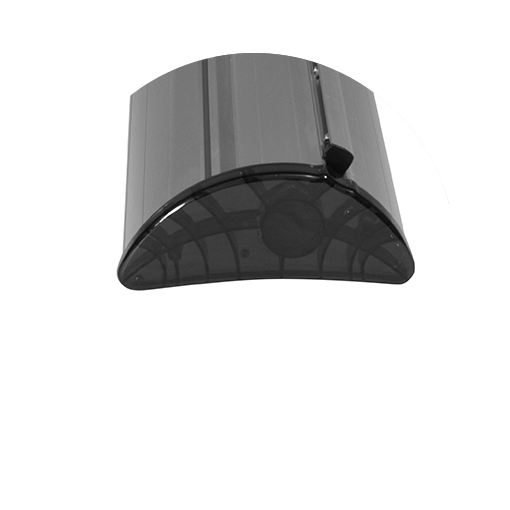 Roller banner stands
Roller banner stands are the most popular type of portable exhibition display.  The graphic is safely protected within the unit, they are easy to transport, put up and take down.  Most of our banners come complete with carry case, see individual products for details.
All our banner stands are printed and finished in the UK by Fresco.  All our units have a hang flat abrasion-resistant, light stop print media which is printed at 1400dpi enabling pin sharp resolution.
Fresco is a leading UK supplier of all types of graphic display systems we design and manufacture backdrop display stands and shell scheme liners.  We do not compromise on hardware and print quality and pride ourselves on our excellent customer service and will always be happy to speak to you and advise and support you through the process.
Artwork support
Should you need design or artwork we are specialists at designing for our products.  We can quote for design and offer free advice on setting up your own artwork.
If you are happy to supply artwork for your display templates are available in the downloads tab or on request. Just drop your files into the Upload Area (top right on any page on our website) and we will check it free of charge and send you a PDF proof.
You can find more technical information on our Artwork Support page for setting up in Adobe InDesign, Illustrator and Photoshop.
As a greener, cost-effective alternative Fresco offers a full re-graphic service.  We can fit a new print into almost any type of portable display.
Please contact the Fresco team if you have any questions or just need a bit of advice  01422 246634