Outdoor display stands
Our range of displays are a great platform to use outdoors for promotional advertising or for using as guidance or information points.

 

From portrait standing systems such as the Blizzard there is also the opportunity to use as billboards the Horizon and Monsoon. Ideal for events such as festivals, agricultural shows and sporting events.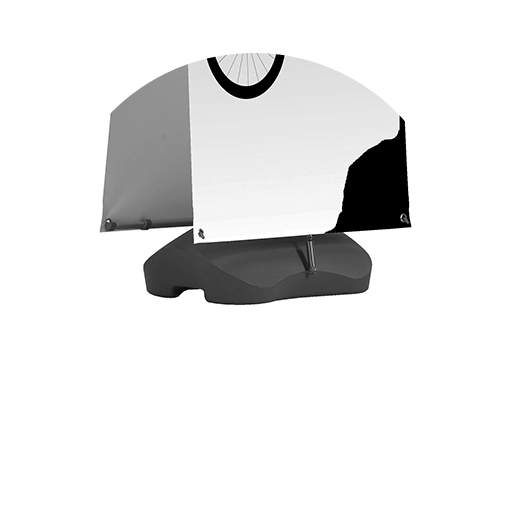 Outdoor banner stands come in a variety of options and sizes to suit any event.  Many have hollow bases which can be filled with sand or water to weight them down, others can be pegged down for extra wind resistance.
Artwork support
Should you need design or artwork we are specialists at designing for our products.  We can quote for design and offer free advice on setting up your own artwork.
If you are happy to supply artwork for your display (templates are available on request) just drop your files into the Upload Area (top right on any page on our website) and we will check it free of charge and send you a PDF proof.
You can find more technical information on our Artwork Support page for setting up in Adobe InDesign, Illustrator and Photoshop.
As a greener, cost-effective alternative Fresco offers a full re-graphic service.  We can fit a new print into almost any type of portable display.
Please contact the Fresco team if you have any questions or just need a bit of advice  01422 246634