Fabric displays
Fabric display frames
Fabric display frames offer superb print quality while being extremely easy to put up and transport.
Formulate fabric displays are made of lightweight aluminium tubes that easily click together to form a framework. Simply fit tensioned fabric graphics over the frame for an impressive look.
Modulate™ also consists of a set of frames made from aluminium tubes covered with a printed tension fabric graphic, however these frames can be connected together using powerful magnets inside each element to create custom display configuration.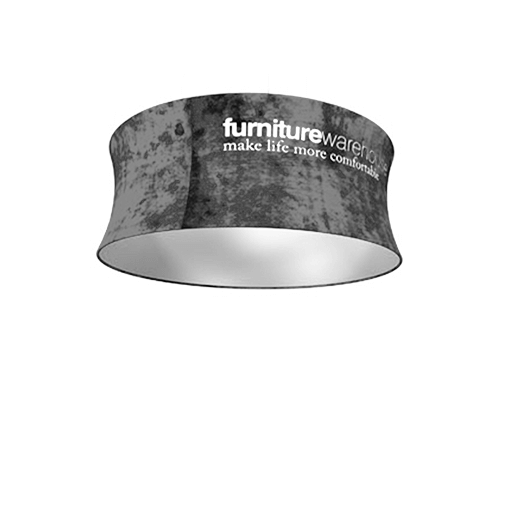 Fabric displays
Fabric displays are a very diverse group of striking and extremely portable exhibition displays. Embrace displays are a fabric version of normal pop-up displays. Formulate displays have 32mm aluminium tube frames that push-fit together very simply and are then covered with a graphic sock. Shellscape covers any type of stand even old school wooden ones. ShowSuit is quite simply the most beautiful way to dress your shell scheme.
Fresco is a leading UK supplier of all types of graphic display systems we design and manufacture backdrop display stands and shell scheme liners. We do not compromise on hardware and print quality and pride ourselves on our excellent customer service and will always be happy to speak to you and advise and support you through the process.
Artwork support
Artwork templates are available in the downloads tab for each product or on request. Just drop your files into the Upload Area (top right on any page on our website) and we will check it free of charge and send you a PDF proof.
You can find more technical information on our Artwork Support page for setting up in Adobe InDesign, Illustrator and Photoshop.
As a greener, cost-effective alternative Fresco offers a full re-graphic service.  We can fit a new print into almost any type of portable display.
Please contact the Fresco team if you have any questions or just need a bit of advice  01422 246634