Tables & chairs
We have selected a range of  easily transportable chairs and tables that are not only ideal for event use but offer a unique combination of practicality, comfort and style to help make a great first impression on your customers.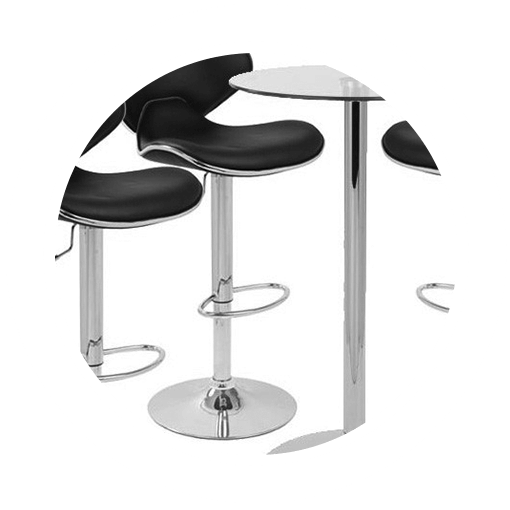 Tables and chairs can add a very important style to an exhibition stand or almost any event.
Established in 1993, Fresco sells good quality furniture at the best possible prices. All our hardware is backed up by helpful support.
Fresco is a leading UK supplier of all types of portable exhibition displays and designs and manufactures backdrop display stands such as Curvorama and ShowSuit.
You will find Fresco responsive, helpful, expert and a pleasure to work with. Fresco bends over backwards to make sure your display gets delivered on time, every time.