Tables & chairs
We have selected a range of  easily transportable tables & chairs that are not only ideal for event use but offer a unique combination of practicality, comfort and style to help make a great first impression on your customers.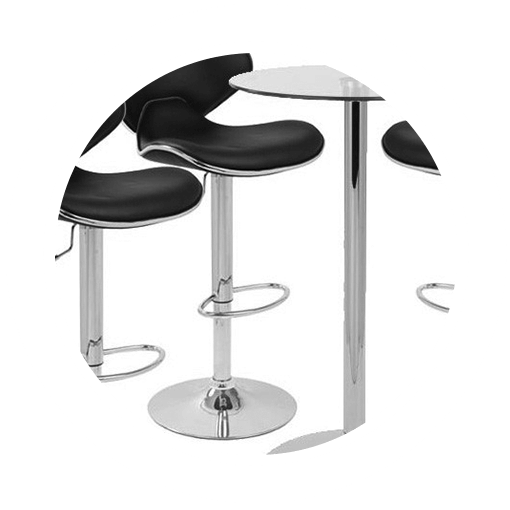 Tables and chairs can add a very important style element to an exhibition stand or event and are a useful addition if you need an area to sit and chat to potential customers.
Fresco is a leading UK supplier of all types of graphic display systems we design and manufacture backdrop display stands and shell scheme liners. We do not compromise on hardware and print quality and pride ourselves on our excellent customer service and will always be happy to speak to you and advise and support you through the process.
Please contact the Fresco team if you have any questions or just need a bit of advice  01422 246634