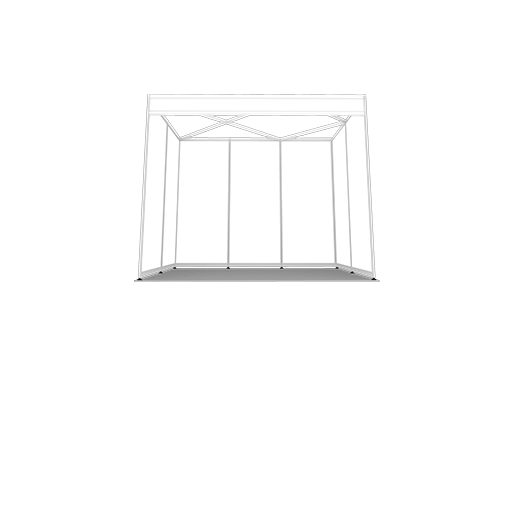 Shell scheme graphic systems – a unique range
Shell scheme displays are a Fresco speciality.  We offer a unique range of graphic display systems for shell scheme exhibition booths to provide solutions for all venues and shell scheme types.
This includes ShowSuit which is a seamless, tensioned fabric system and Curvorama which both lines shell scheme stands and free-stands. VBanner is  a giant seamless roll at a budget price, ShellTac is easy rub-down panels and ShellGraphic is re-usable panels.  All of these unique systems fit Octanorm-style aluminium stands, VBanner fits all stands and ShellScape is for cloth-covered stands
Exhibition support
Established in 1993, Fresco sells good quality portable exhibition displays at the best possible prices. All our displays are backed up by helpful support. Our displays are all printed and finished in the UK by Fresco. Our premium quality exhibition graphics use the latest print technologies. Fresco can meet the tightest deadlines on exhibition displays with our total in-house capability and wide experience. Fresco's range of backdrop displays and modular displays offers solutions for everyone.
Fresco is a leading UK supplier of all types of portable display systems and designs and manufactures backdrop display stands and shell scheme liners.  Our display stands do not compromise on quality and nor does our display print.
The best in print
Send us artwork or take advantage of our very experienced team and use our design service. Alternatively send us resources (logos and so on) and we will artwork them for you – a very cost-effective option. We are flexible and whatever suits you, you will find Fresco responsive, helpful, expert and a pleasure to work with. We offer free technical support for your own designers to produce display artwork that will print perfectly. This helps us and it helps you – your success is our success.