12th April 2018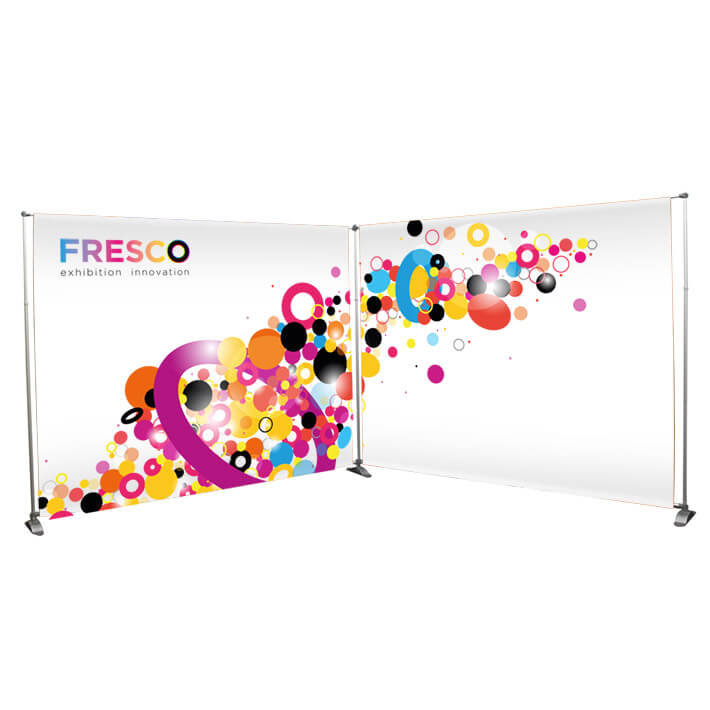 One of our best selling free standing banners has been released in an even larger size, it is now up to three metres in length! The original pegasus has been a firm favourite. This is because it has an abundance of different width sizes with an adjustable height too! The sturdy frame allows you to interchange the graphics meaning it is multi use so good on those marketing budgets.
The Pegasus 3m is one of the widest freestanding banners that we offer. The width is the obvious plus side to this and with the extension kit you're able to have them joined together to create a large wall of graphics which can divide a space or be the background to a room.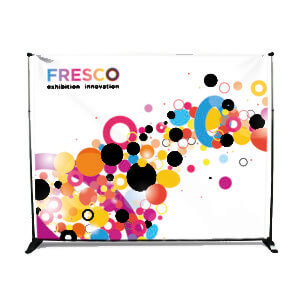 Easy set up is another plus point to buying the pegasus. There are no tools needed as the bars just slot together, no awkward screwing and unscrewing and having to remember the right screwdriver! Graphics just slide onto the top and bottom bars. We sell replacement graphics for pegasus, meaning you don't have to buy a whole new stand if your graphics are outdated or you want to advertise a new product. The sturdy feet mean that it will not shift but they are clean and unimposing. Each pegasus frame fits into the handy carry bag which is included, making it easy to transport to and from exhibitions. The extension kit comes with it's own bag too!