COVID products
Covid-19 Essentials – Hand Sanitising Stations, Social Distancing Screens and Displays
The government guidelines are now recommending social distancing of 1m in public places, at Fresco we have a range of products to keep your staff and customers as safe as possible. The range of social distancing products has been designed to help you implement these guidelines and provide information regarding the measures put in place due to the COVID-19 pandemic. Below you will find social distancing signage, displays, floor stickers, sneeze guards, and hand sanitising stands.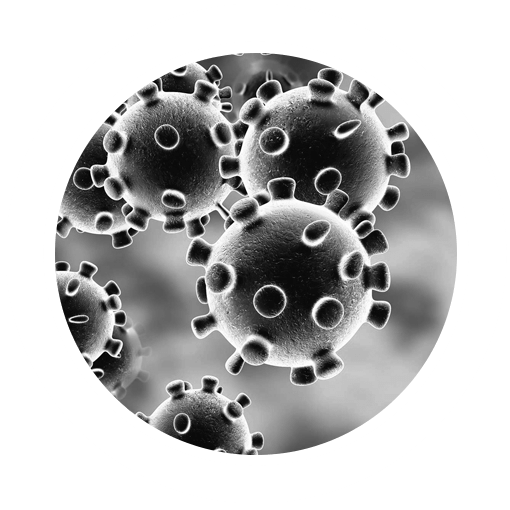 Artwork support
Should you need design or artwork we are specialists at designing for our products. We can quote for design and offer free advice on setting up your own artwork.
If you are supplying artwork for your display, templates are available for the Formulate in the downloads tab on each of the product pages.. Simply drop your files into the Upload Area (top right on any page of our website). We will check it free of charge and send you a PDF proof for approval.
There is more technical information on our Artwork Support page for setting up in Adobe InDesign, Illustrator and Photoshop.
As a cost-effective alternative Fresco offers a full re-graphic service. We can fit a new print into almost any type of portable banner stand, almost any kind of portable display come to that.
Please contact the Fresco team if you have any questions or need advice on creating your Modulate™ exhibition display 01422 887074